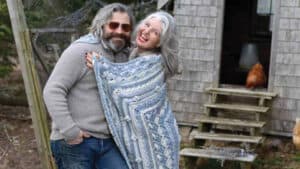 The Crochet Into The Light Afghan by Jeanne Steinhilber was a much-needed stitching journey. Filled with light bouncing textures.
Jeanne found herself trying to cope with emotions during this unprompted crochet design. It was never intended for the book but when she showed us behind the scenes, we were gob-smacked by the intentional shadows that it gives off.
As Jeanne designed and hooked herself through this afghan, a lot of time of thinking was placed into this blanket. It's a blanket she personally cherishes. This blanket was sent back to Jeanne to gift to a friend who helped her claw her way out of the dark and back into the light.
---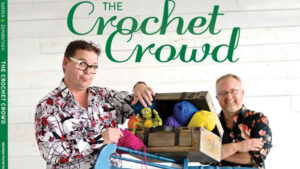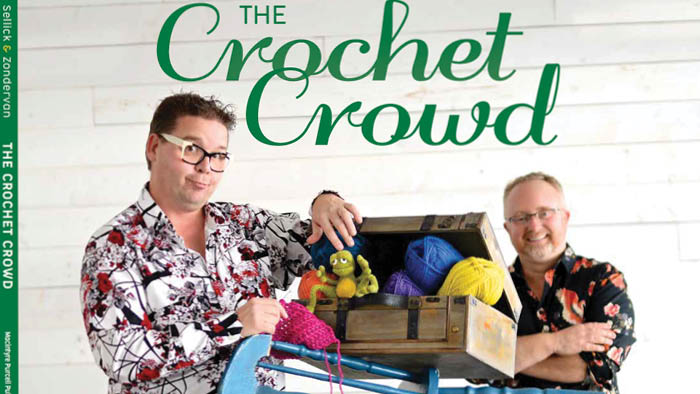 This pattern is inside our first book. Therefore, it's a paid pattern. Find this book at your local bookstore or have the store order it in for you. You can also find online places where you buy books.
ISBN: 978-1-77276-160-3
More Patterns In Our Book