Learn the Tunisian Knit Stitch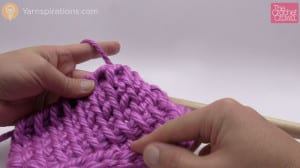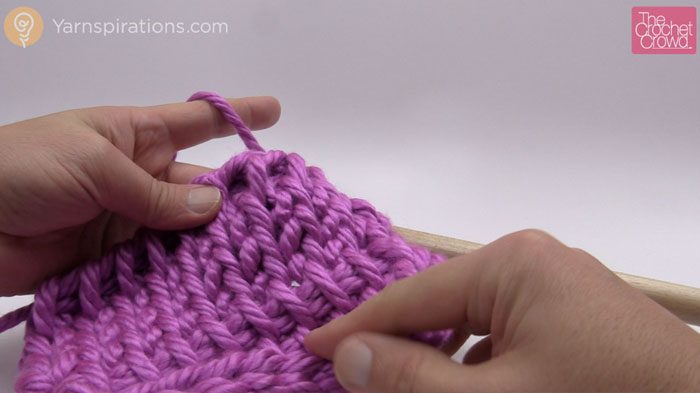 Tunisian Knit Stitch
Learn how to do the Tunisian Knit Stitch. This stitch has the look of knitting without using knitting needles.
For crocheters, you don't have to give up your love for the hook. The knit stitch is a tight stitch. If you are combining this stitch with other Tunisian Stitches, be aware that the tension is tight and the stitches may compress for this stitch verses stitches like the Tunisian Simple Stitch.
Follow the video tutorial below to learn how to do this stitch. Mikey is using Bernat Mega Bulky Yarn and a large afghan hook to demonstrate where the hook should be placed between the stitches.
Video Tutorial